What is Wabi Sabi?
It is a traditional Japanese aesthetic that reveres the imperfect, incomplete and impermanent.
Although wabi sabi is often associated with Zen Buddhism, the Western eye can readily appreciate the beauty of deeply weathered and worn surfaces.
Old rusted farm tools, brown oak leaves, withered crab apples, paint peeling on common bricks, an abandoned wooden rowboat, stone walls and wooden fences falling to ruin…these are wabi sabi.
I hope that my paintings and photographs will provide a few moments of quiet reflection.
Bob Barancik
February 1, 2009
Book
American Zen: A Creative Mix of East and West
A Print Series by Bob Barancik
Softcover: $27.95
Hardcover, dust jacket: $40.95
Hardcover, ImageWrap: $43.95
Prints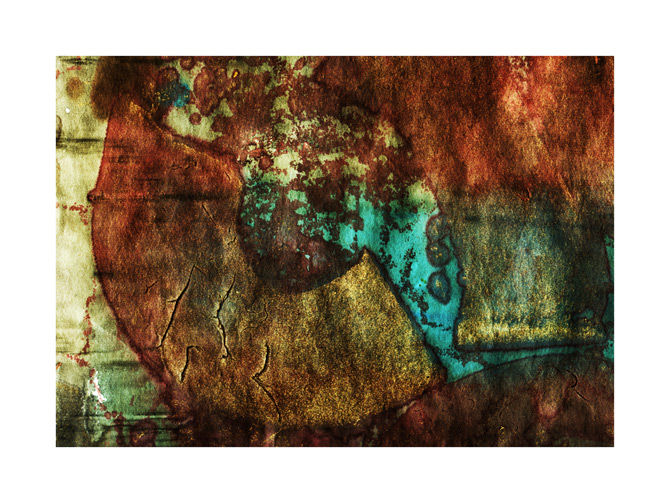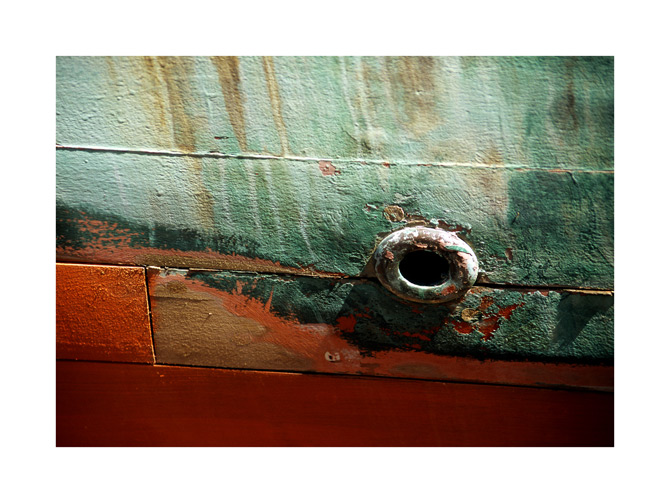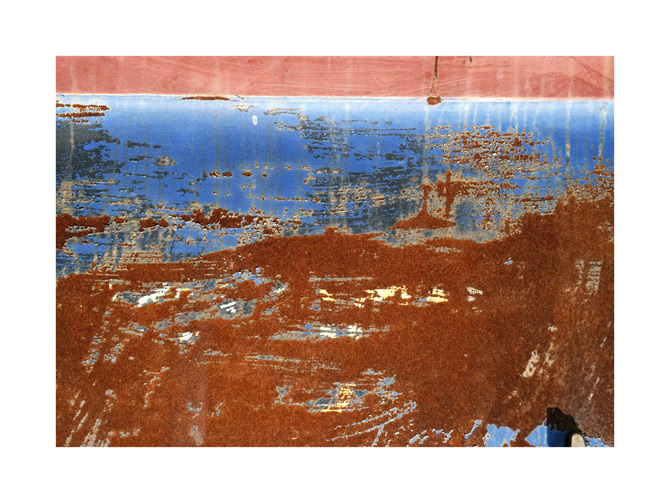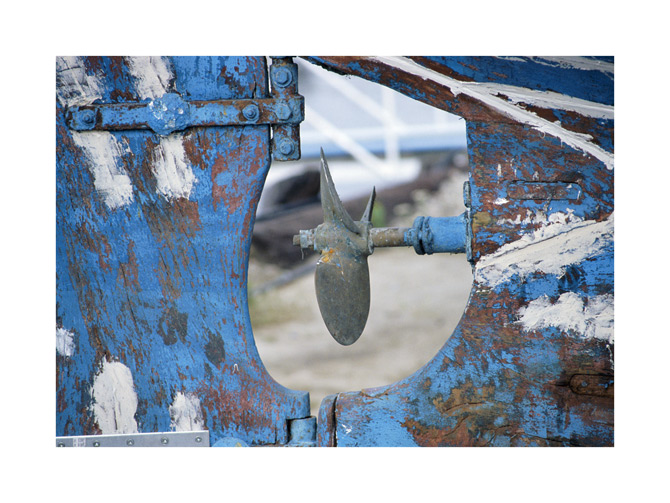 Exhibition Information
Contents:

12 digital prints, signed and numbered by the artist. Each image is 18x24 and is shipped ready to hang; details available upon request. All prints are on archival rag paper and created with archival pigments. The print series is limited to 250 images from each file.

Catalog:

Available through Blurb. This catalog is available in both soft and hard cover. The design can be easily customized to publicize donors, trustee, and other items unique to a particular installation.


Workshops and Lectures:

Information is available upon request. Each program is custom tailored to a particular audience.

Space Required:

Approximately 45 running feet.

Participation Fee:

$1,000.00 rental fee for two months. The entire show (12 ready-to-hang prints) can be purchased for $1,500.00. If each of the prints were purchased separately with the archival hanging protocol, the cost would be $3,000.00. This is a one-time introductory offer.

Shipping:

Host institution will make arrangements and pay for shipping costs but will be assisted in the logistics by a member of the CreativeShare staff. UPS has estimated that it can pack, transport, and insure the exhibition for under $200.00 to virtually any location in the continental United States.

Insurance:

Host institution will provide a certificate of insurance for the entire replacement value of the rental exhibition while it is in their care. This is $3,000.00. Obviously, if the institution chooses to buy the entire show, it will make its own insurance arrangements.

Available Dates:

Negotiable

Contact:

Bob Barancik
bobcreates@earthlink.net
215-964-3937 (cell)
Video